Dax för en bildbomb på sötaste Freja från en av helgernas promenader. Eller som hennes alias är numera: Mad, Bad and Dangerous to know!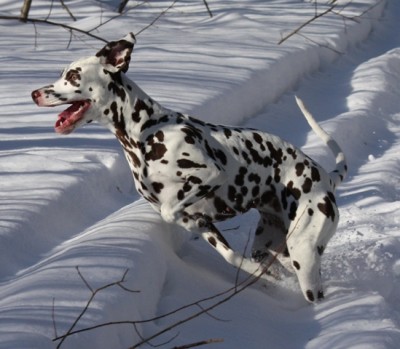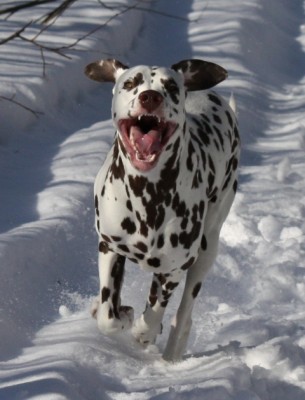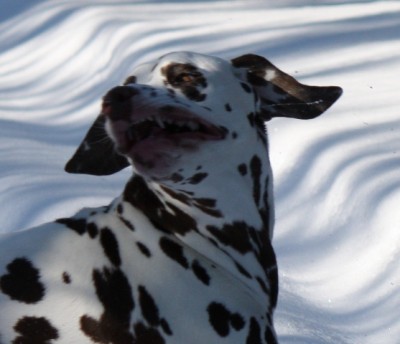 Att hoppa är en fröjd, hennes ländmuskel verkar vara helt ok nu: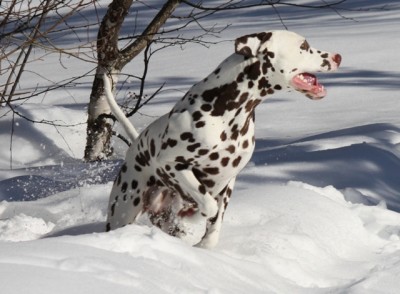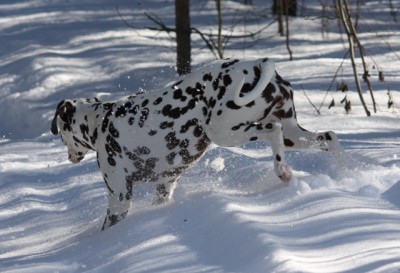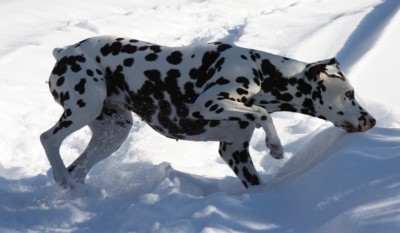 Ett bredställ eller kontrollerad sladd kanske.
Men visst står hon still och är vacker i solskenet mellan varven och med ett mycket intressant minspel ibland: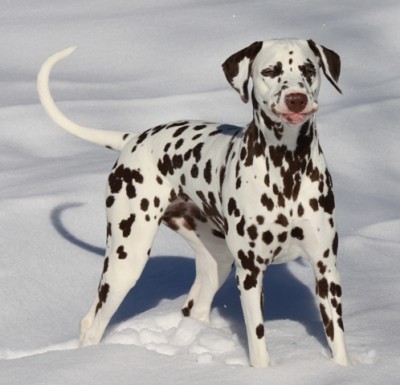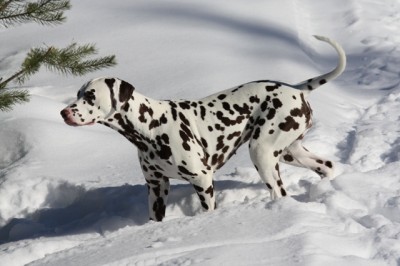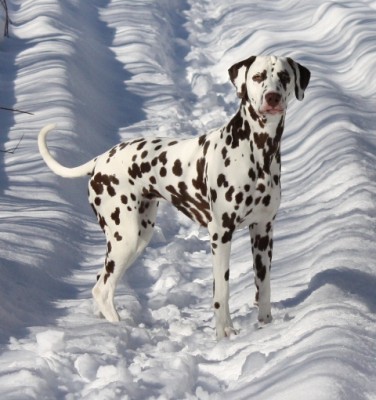 Men det är nog ganska härligt att tokspringa och ta i allt vad man kan: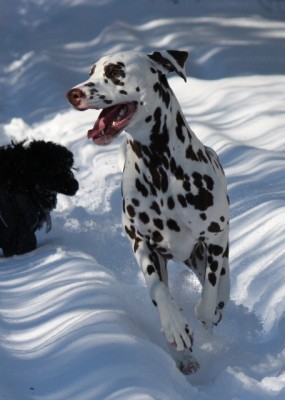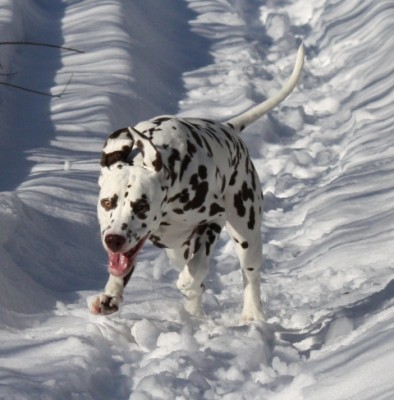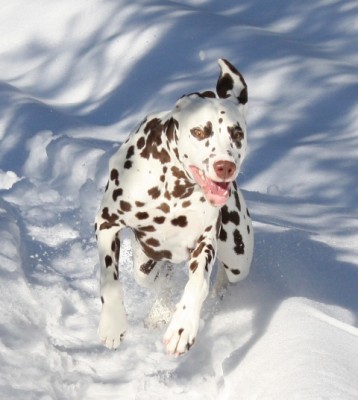 Inomhus och hemma så tar man det lugnt-typiskt dalmatiner och det gärna på någon solbelyst fläck, också typiskt dalmatiner.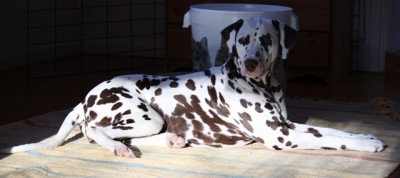 Finn dalmatinern: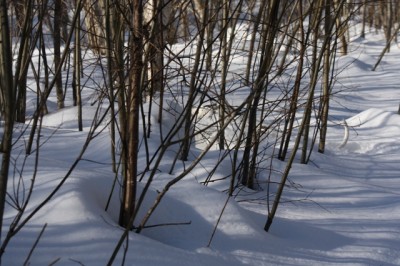 Sådana här dagar vill jag inte flytta till Skåne trots snön, när det är plus 8 grader och solen värmer så skönt och vi har skoterspår att promenera efter!